How does AiTrillion Loyalty Program helps your Store?

Engage Customer
Win back customers and engage them by giving them loyalty points. Customers will purchase again to redeem loyalty points on store.

Boost Social Audience
Loyalty increases social traffic. Customers share store and products to get points and hence you will get their social traffic on the store.

Get New Customers
Refer a Friend is a most useful feature of the store. Customers share the store with there friends to get referral points hence you get new visitors.
Increase Engagement & Sales
by Loyalty, Reward Points
& Social Referral
Engage your customers by awarding points for any activity performed on your site. Give rewards to increase customer retention, build loyalty and reduce other advertisement costs.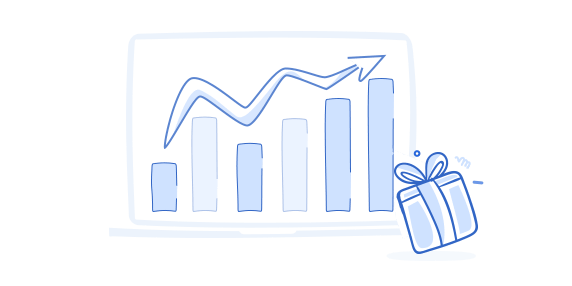 Reward your customers for their store engagement
Give points to the customers based on different activities they perform.
Offer rewards to the customer for the points they have Earned
Why should I use AiTrillion's Loyalty Referrals and Rewards?