Capture More

Ai powered

Customers. Engage More With 8+

Automated

 Customer Touchpoints &

Actionable

Audiences.
We Understand The Nerve Of Online Sellers.

An 
 Brand. Trusted By Sellers In 175+ Countries. 80000+ Installations. Ai on 55M+ Customers.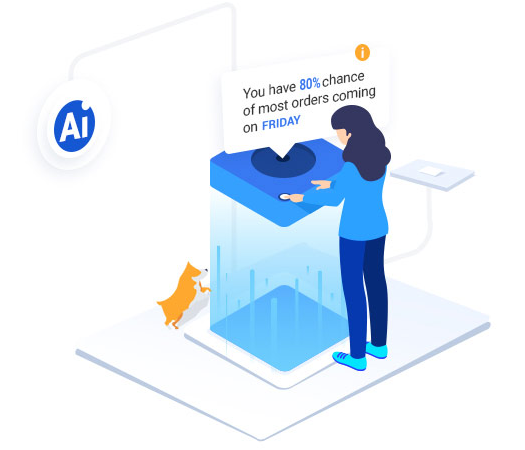 1. Let Us Find Your Next Sales
Ai Prediction
Drive more engagement based on future projections rather than familiar-but-flawed intuition.
Know More
2. Convert Any Store Into AI Powered Smart Store
Ai Box
Encourage visitors and customers to take actions with all in one Ai Box which is triggered by machine learning.
Know More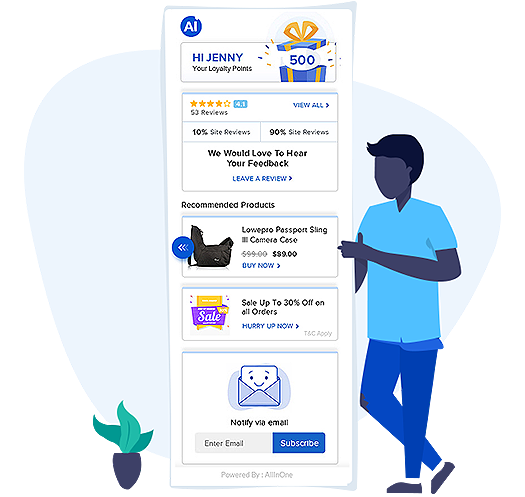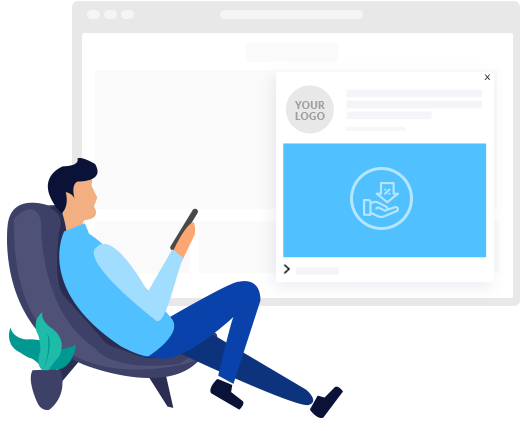 3. Intelligently Reach Your Customers Off The Website
Ai Push
Bring your customers back to your store. Re-engage and turn them into revenue even after they've left your store.
Know More
4. Target Your Customer Audience Like A Pro
Customer Segmentation
Make your customer segments feel special by sending them messages which are specifically addressed to them & relevant to their interest.
Know More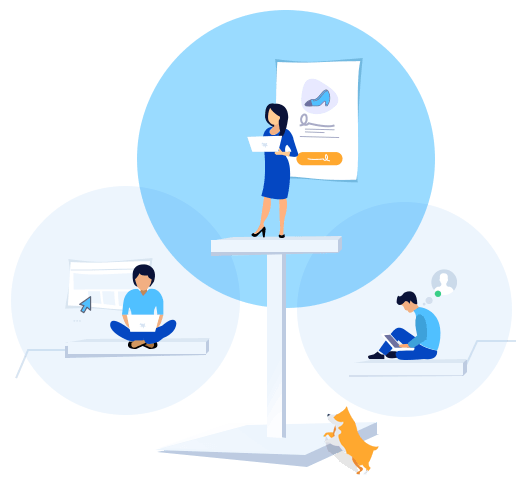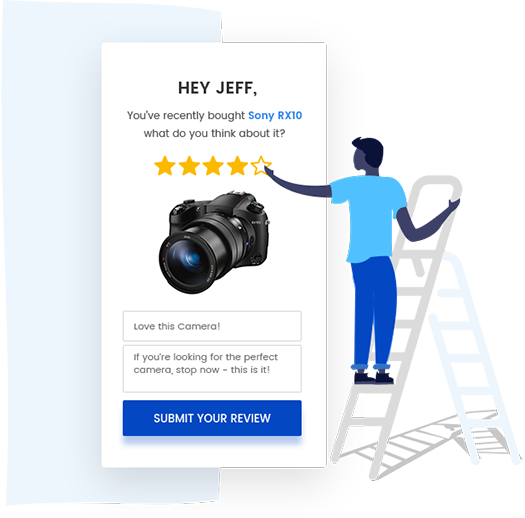 5. Establish Authority & Influence Visitors With User Generated Content
Ai Reviews
Best way to gain customer confidence is prominently displaying user-generated content like product reviews, testimonials, or even social media posts from your customers.
Know More
6. Email Ecommerce Reach Powered By Ai Automation
Ai Email
Go beyond the tradition email marketing with automation. Send emails targeted to each contact's interests.
Know More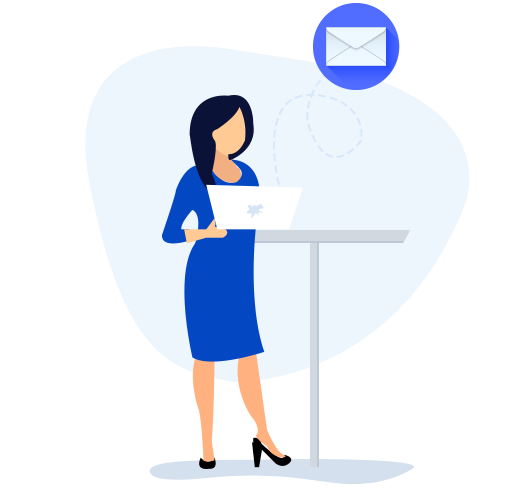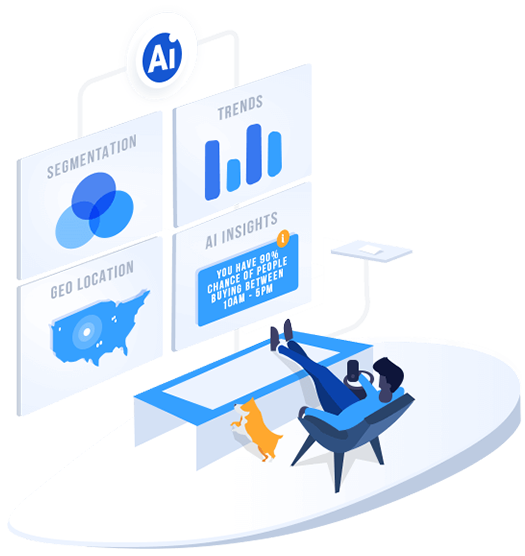 7. Turn Customer Data into Actionable Insights
Data Enrichment & Insights
Deeply understand your customers, and take intelligent actions to increase your customer adoption and retention.
Know More
8. Never Loose & Increase Sales With Loyalty User Base
Ai Loyalty
Track down your customers and automatically dedicate them extra loyalty points based on behavior and watch the sales skyrocket.
Know More