You have already come halfway by creating an attractive website for your visitors. However, most of these online visitors are always in a rush and may leave your website at any second. One of the greatest ways to bring the highest traffic is by engaging customers. By re-engaging with customers you can easily increase your traffic by 39%. You should never miss out on any opportunity to engage with your customers. Engaged customers are more like to visit your store again and also speak about you powerfully by recommending your brand to others.

Below are 5 ways to engage with your customers –
1. Browse Abandonment Campaign
Most of the time customers browse through various products in your store but leave without taking any action on your store. To overcome this problem you can create a browse abandonment campaign using push notification. You can send a personalized push notification whenever a user browses product pages or blog posts but doesn't take any action (as defined by you).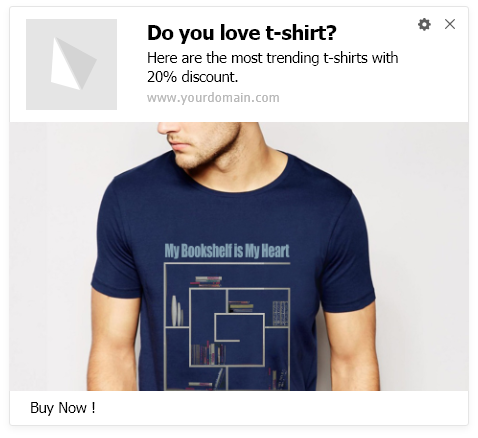 2.Cart Abandonment Campaign
Most people often don't complete a purchase on a single visit. Until and unless they are reassured that the product is good and worth buying. You can re-engage your customers by using a cart abandonment campaign. Rather than just saying, you have products in your cart; engage with them with different notifications. Below is an example which can help to engage with customers who have abandoned your cart: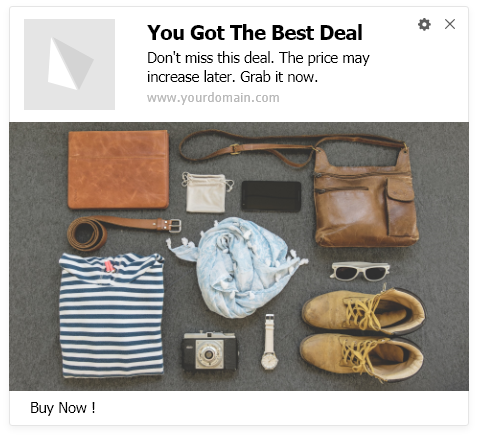 3.Review Campaign
As an online retailer, product reviews are crucial to your sales. But how? Here are some statistics:

63% of customers are more likely to make a purchase from a site that has user reviews
88% of online shoppers include reviews in their purchase decision
70% of customers consult reviews or ratings before making a final purchase
Hence proved- Before any purchase, a visitor looks for customer reviews. As per the study, 88% finds online review trustful. Moreover, asking for online reviews gives you an opportunity to engage with customers. With Aitrillion you can easily create review campaigns using push notifications. Create different types of notifications for the review campaign: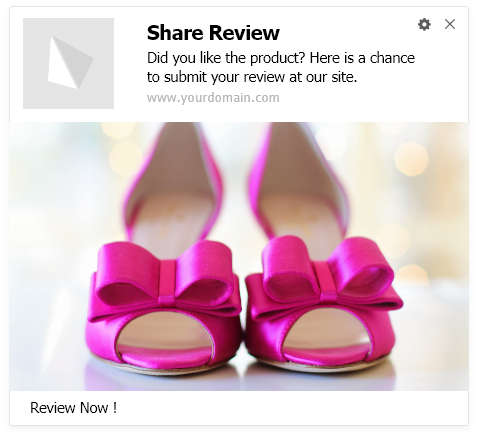 4.Special Event Day Campaign
Strike when the iron is hot!! The best time to engage with your customers is occasions like New Year, Christmas, or any other festivals. These are the times when you should definitely work on customer engagement. Jot down all the important events in a year and create multiple push notification campaigns to boost your sale. Here are a few examples-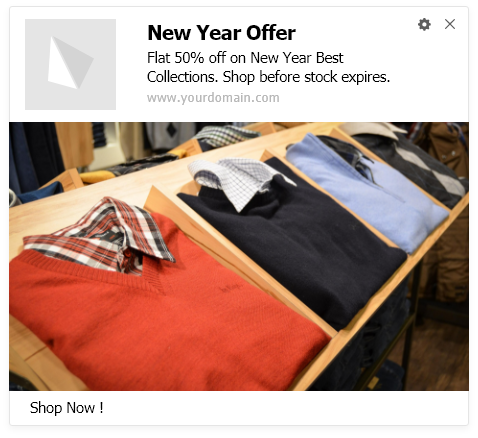 5.Thank You Campaign
Make your customers feel very special at your store. Your customers will always appreciate small and cute "Thank-you" messages from you when they complete any transactions. Make your customers feel very special by creating a Thank You campaign to engage & reengage with your customers. In this, you can even ask the user to share their shopping experience on your website. Below are few examples of such notification: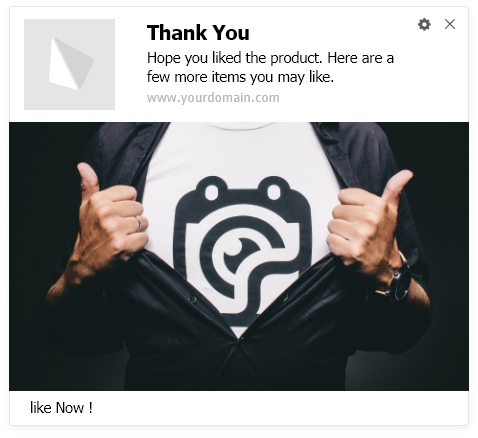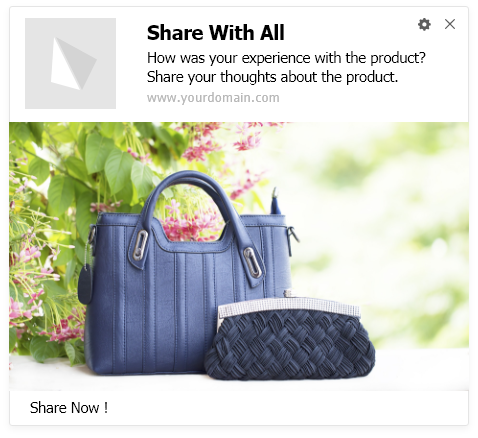 Triggered push notification campaigns provide you with a playground that has opportunities galore. So why not start now?